What We Do
---
Vanish Auctions is a Full Service Auction Company specializing in Commercial Restaurant Liquidations. We have been liquidating and auctioning restaurants since 2010 and have helped hundreds of national franchises, local franchises and mom and pops liquidate their assets due to closures or remodels. With over 500 successful auctions under our belt and the best reputation in the industry, we are ready to help you with your liquidation needs.
Closing a restaurant?
We specialize in entire restaurant liquidations directly from your business. With our online auctions, you can remain open throughout the auction and up until the day your assets are released to the winning bidders. Let us handle all the heavy lifting and ensure a safe removal of equipment from your building.
In a time crunch?
Don't have time to wait for our next auction?
We buy restaurant equipment too! We are equipped to purchase entire restaurants or even just individual pieces.
---
Why Us?
---
We are experts in the field of restaurant equipment. Our Online Auctions reach a National Bidder Base of buyers, rather than just the hand full of locals who may show up to a live auction.
---
Who do we work with?
We are centrally based in Palm Bay, FL and travel to provide liquidation and auction services for major restaurant groups as well as single restaurant owners all over the entire South East United States.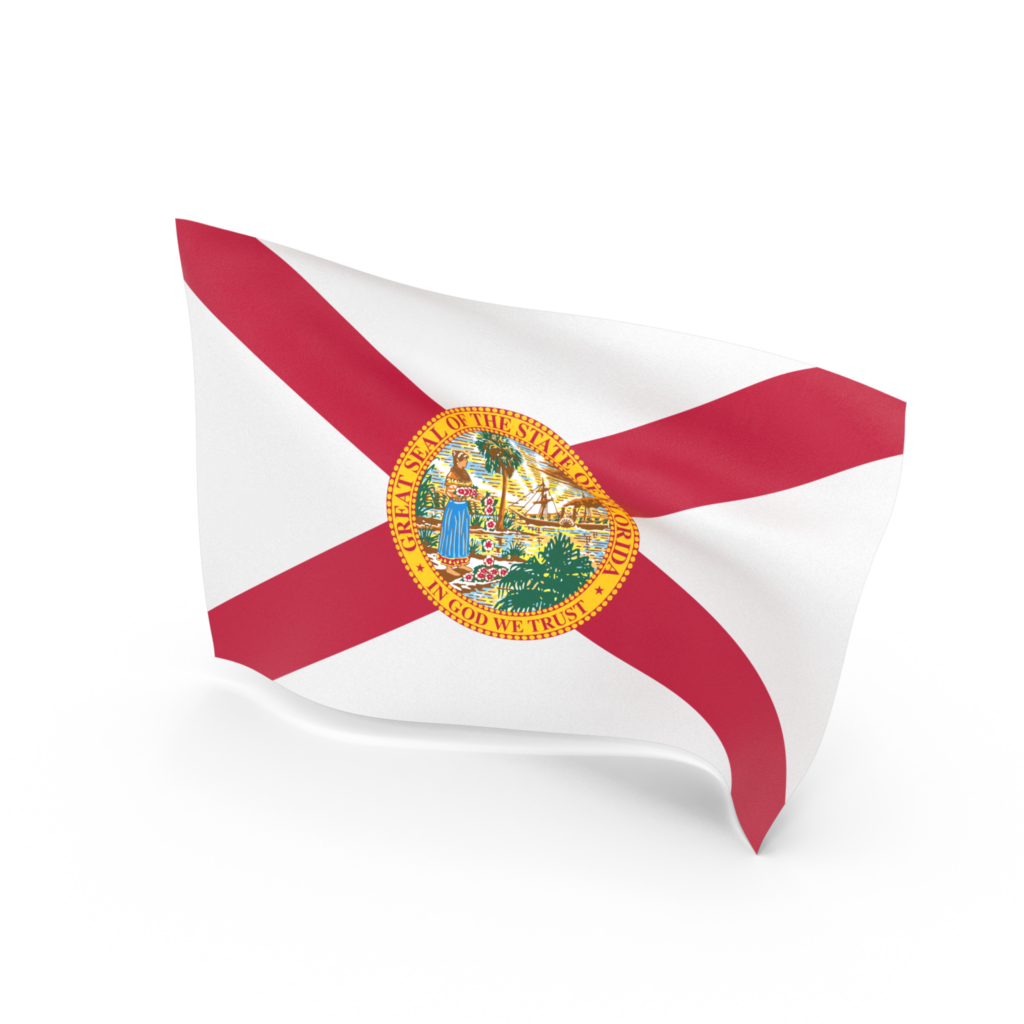 Do you know of a business closing? We pay finders fees!
---